HOME
Sauntering, Our travels around the country
Maple Syrup Symposium (2007)
Terry's cross country bicycle trip
These picture show the bike path that is used where Oak Avenue ends.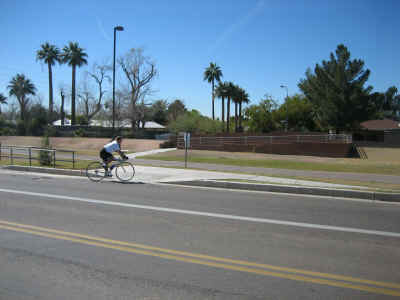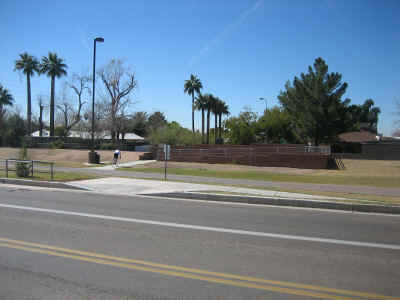 The above pictures show the bike path looking west, 48th Street is the street you cross and runs north and south.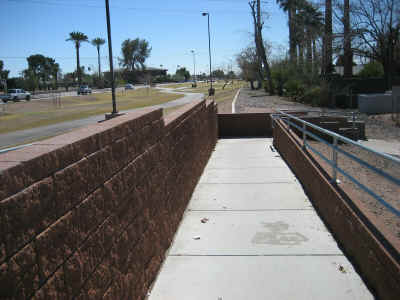 The zig zag that you have to navigate. View is looking to the south.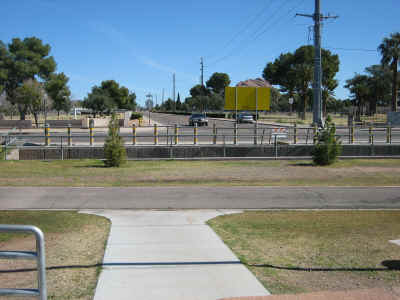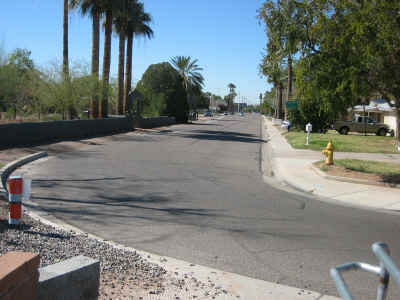 View looking east from the bike path. Oak ends at 48th Street, View looking west down Oak Avenue.